Choose Your Ceremony Type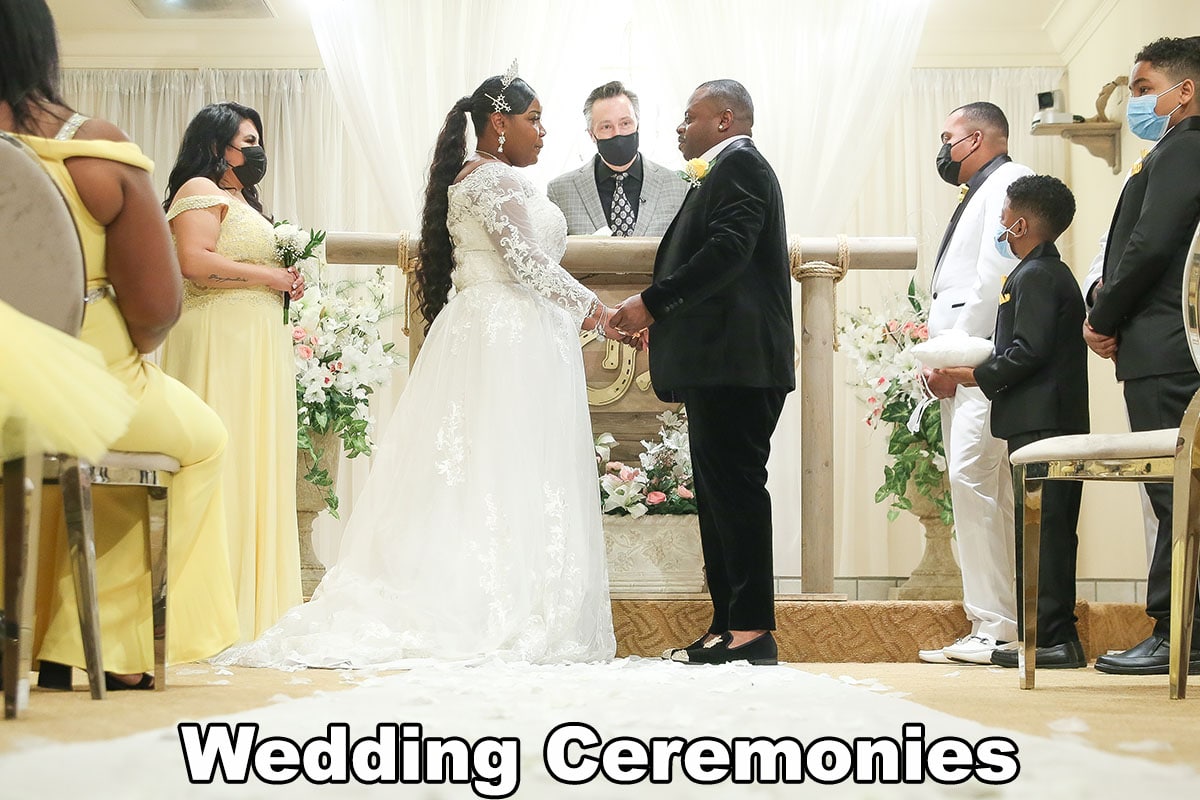 Get married in Las Vegas with an unforgettable ceremony inside the "Western Elegant" Hitchin' Post Wedding Chapel. Packages start as low as $95.00 including music, flowers and professional photography.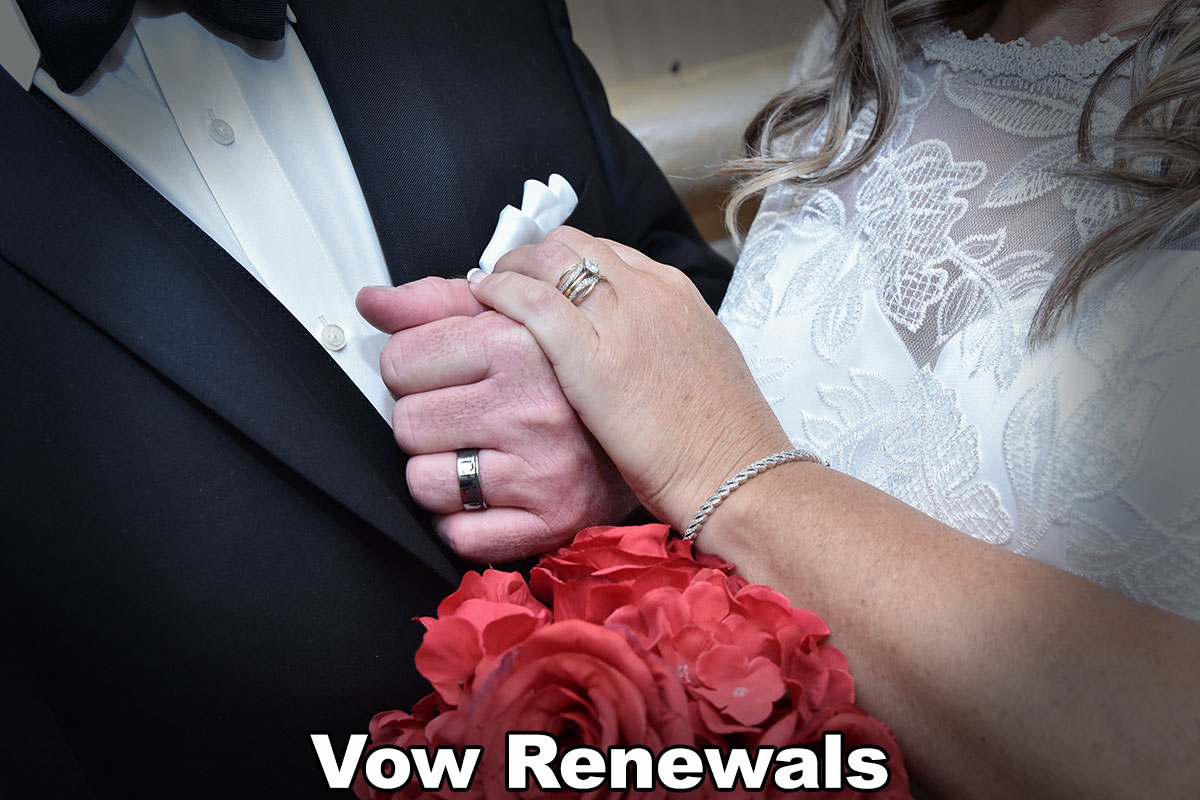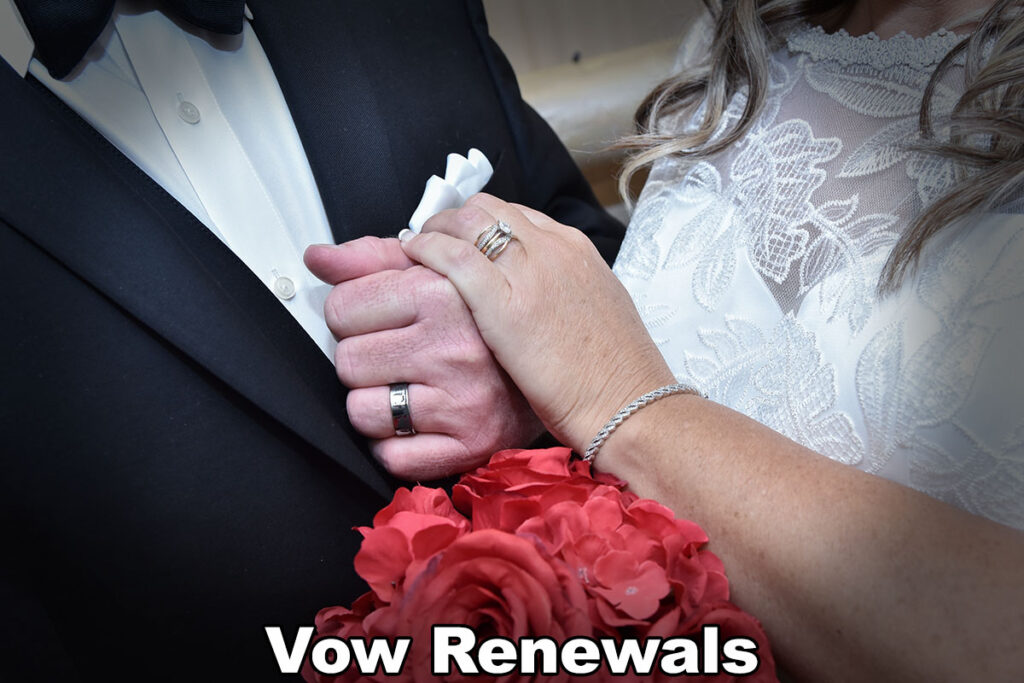 Celebrate the milestones of your enduring romance with a Hitchin' Post Vow Renewal. Packages start as low as $95.00 including music, flowers, photography and a keepsake vow renewal certificate.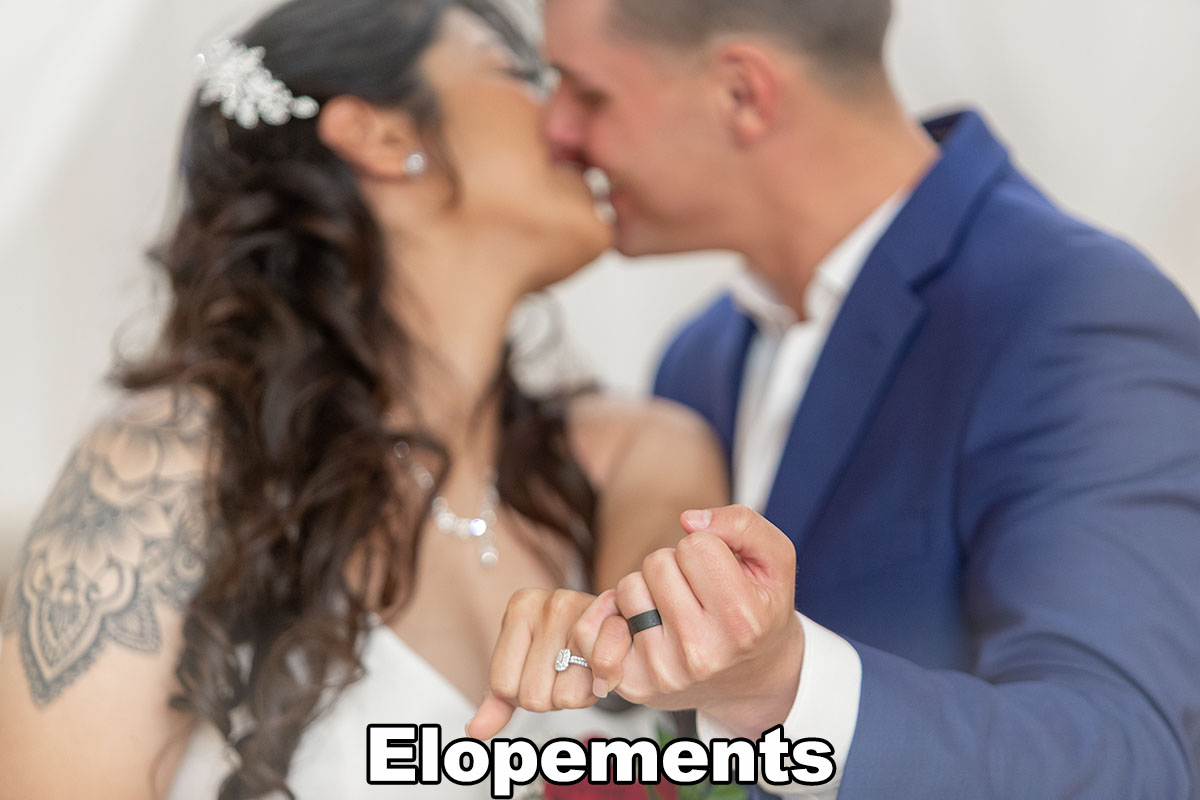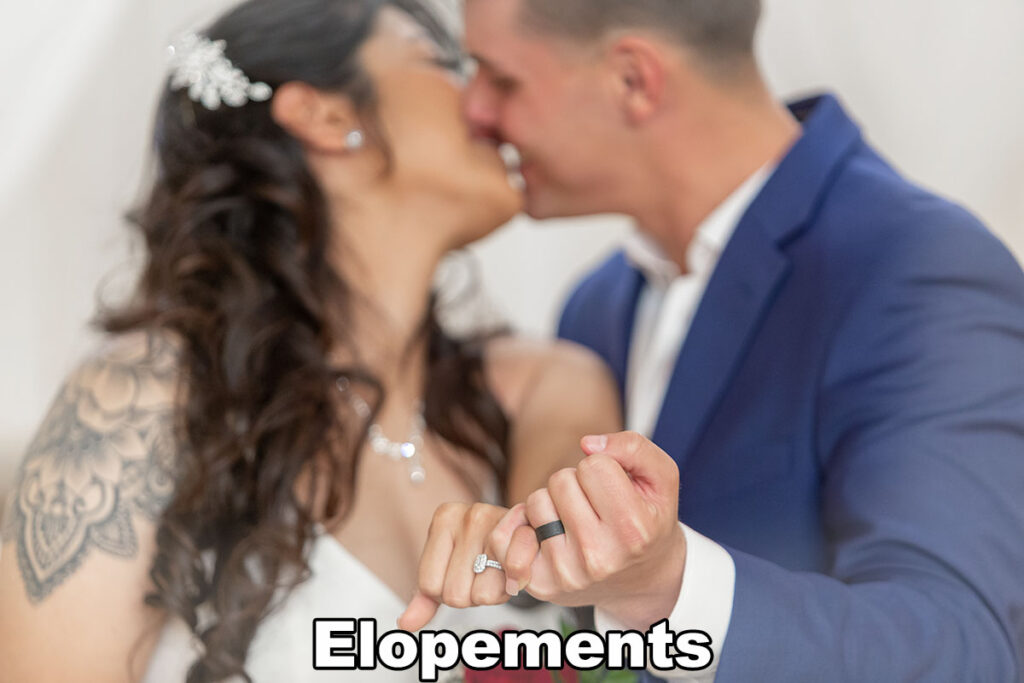 Whether you plan to keep it a secret or tell the whole world, elopements are a fun way to get married in Las Vegas. Bring your license to our chapel and our on staff officiant will "Make It Official" for as little as $45.00.
Hitchin Post Wedding Chapel
Circus Circus Hotel and Casino
2880 S Las Vegas Blvd,
Las Vegas, NV 89109
(702) 570-5252
info@gethitched.vegas
The Hitchin Post Wedding Chapel is a beautiful and affordable wedding chapel in Las Vegas, NV – the top destination wedding city in the world! We are located inside Circus Circus Hotel & Casino directly across and from the buffet. We offer unique, personalized wedding ceremonies, elopements, and vow renewals for couples and up to 50 of their guests at prices that simply can't be beat. Our Las Vegas wedding packages are designed to be personalized with add-on options including decor, floral, professional photo and video upgrades, and unity sand ceremonies. Our Western Elegant chapel features soft neutral colors, a sparkling chandelier, and a real Hitchin' Post! We are open daily between 10:00am and 6:00pm with extended hours by appointment. We accept advance bookings as well as walk-in weddings. Enjoy our website and please contact us if you have any questions. Let's start planning your day!